Coach Green started his coaching career at Cheatham County in 1992, and then was hired as the Head Baseball Coach at Coffee County and Assistant Football Coach. He left Manchester and coached Defensive backs at Riverdale under Gary Rankin. Later he went to Blackman and was Defensive Coordinator. He coached Defensive backs at University of West Alabama and later served in the same capacity at Carson Newman under Hall of Famer Ken Sparks as well as being the Special Teams coordinator. He served as Defensive Coordinator at Ooltewah two different times making the semifinals twice and averaging 10 wins per year over a 15 year period. He served a 2 year stint as Head Coach at Rhea County as well and was the Defensive Coordinator in the TN East-West All Star Football game in 2019. Coach Greene currently serve as a TACA All Star game administrator and was named the Defensive Coordinator of the Year 3 times.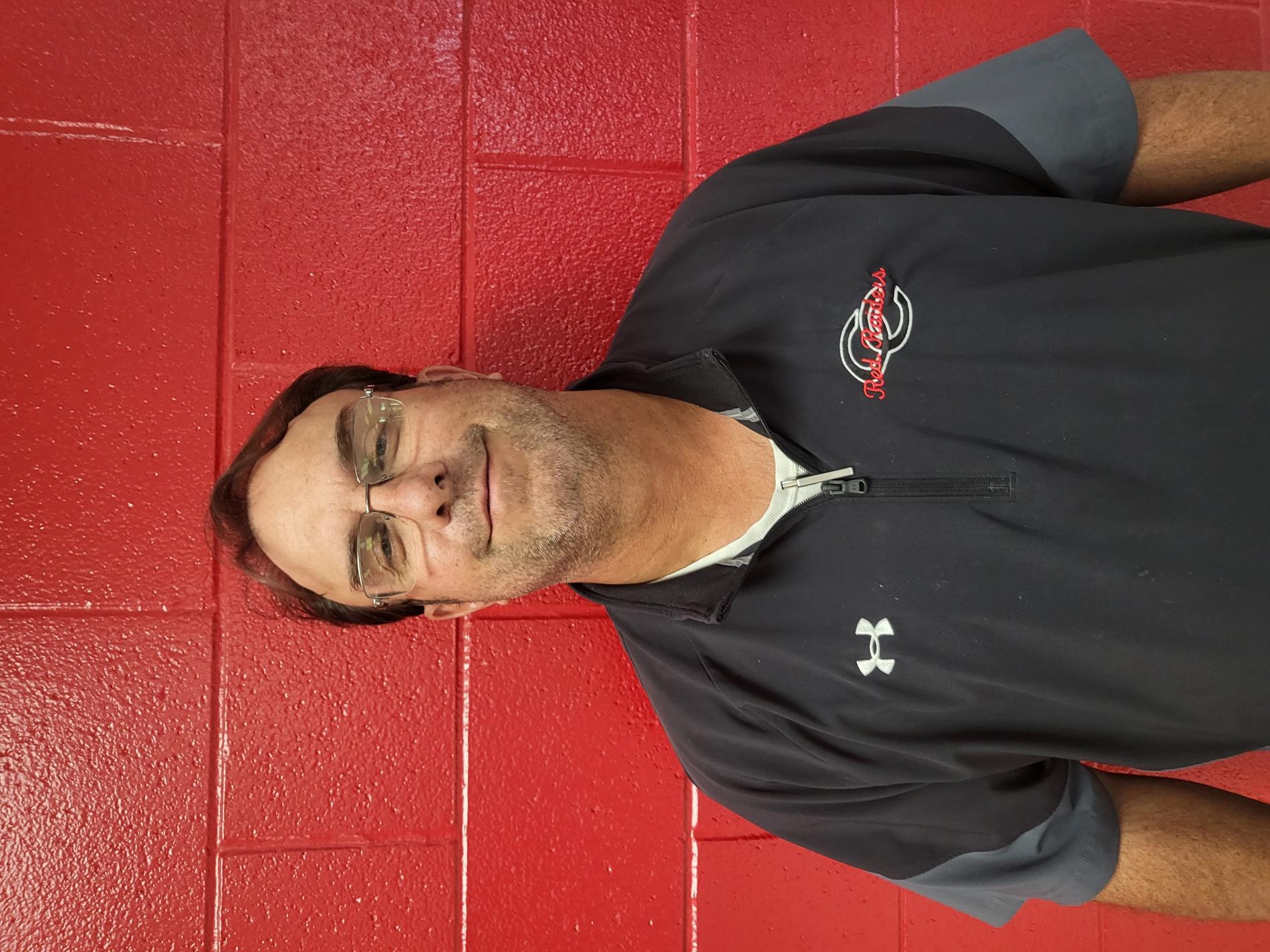 I am currently the Head Swim Coach at the High School.. I have been with the HS since the 2018-2019 swim season.. A long with that, I am coaching for the Manchester Makos Swim Team and the 2 Middle School Teams, Westwood and Coffee County. I have 2 boys who keep me very busy. My husband, Tim, teaches and coaches Basketball at West Middle School in Tullahoma. As well as the school and club team, I run my own business, teaching swim lessons year round.
In the past, I have taught Elementary School here and overseas in Australia and New Zealand. I also swam in college at Gardner-Webb University in Boiling Springs, North Carolina. Prior to college, I swam for the Tullahoma Swim Club and THS, graduating in 1999.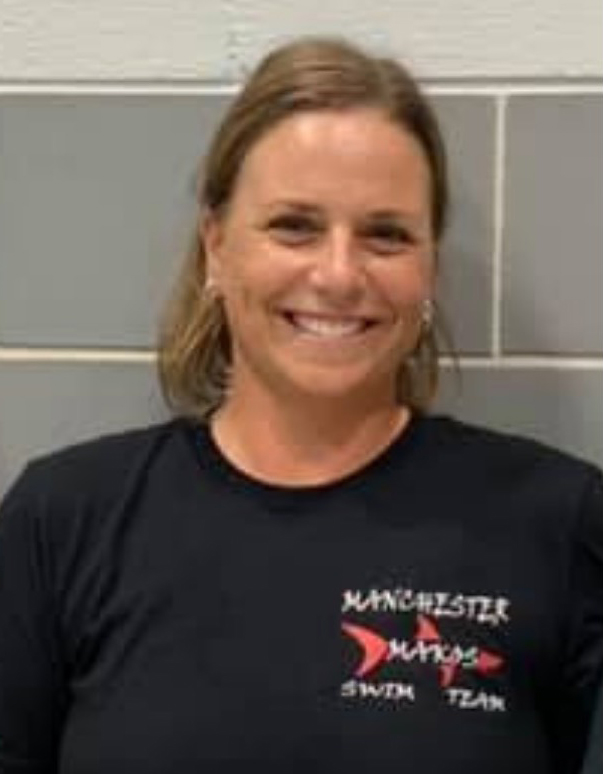 CHS Head Girls Basketball and Tennis Coach
Coach Cope graduated from White Co High School in 1988. He gained a Master's in Physical Education from Tennessee Tech University and began his coaching career at Chattanooga Notre Dame. Coach Cope then coached at Lebanon for 2 years before taking over as the Head Girls coach at Dekalb County. Cope Cope took a program that had gone 22-259 including 0 district wins in 10 seasons and took them to a region-semi in his first season, then won 20 games or more his last 4 seasons there including a school record 24 wins in his last season. Coach Cope then went to Ole Miss for a season on the Girl's Basketball staff. Coach Cope came to Coffee County in 2017 and has won 4 District Championships in 4 seasons including going 12-0 the last 3 seasons in district 8-AAA. Cope has compiled a 108-15 record at Coffee County and says this is where he will retire. Coach Cope is married to Keri Cope and they have 3 children Reagan, Kera Jo and Tulsa. Coach Cope loves to listen to music, play sports and is an avid trivia player.
"I was born and raised in Johnson City, TN, where I played Baseball and Golf at Science Hill High School. I graduated from East Tennessee State University in 2003 where I met my wife Becca. We have two incredible children that are in the 10th and 6th grade. We moved to Manchester in 2012 to pursue a call to Student Ministry at a local church. We have lived in Manchester since that time, except for a short stint in Greensboro, NC.
Although I was not a runner in High School, I grew a love for the sport in my adult years. I have competed in many races over the years from the 5k to Half-Marathon distance. I am excited to bring my passion for the sport of Running and my years of experience working with students in a Ministry setting, to the cross Country program at Coffee County. It is my desire to help develop great young athletes that excel on the field, but more importantly, incredible young men and women that will be leaders in their school and community.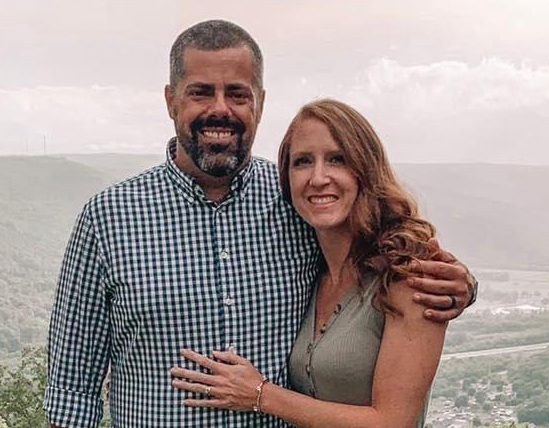 CHS Golf Coach and Co-Athletic Director
I'm a proud 1997 graduate from Coffee County Central High School. After graduation, I headed towards Freed Hardeman University to play collegiate golf and major in Business Marketing. After graduating in 2001 and getting married to Amanda Shelt Costello, I began working at Comdata for a year in Brentwood, TN. Once I realized my passion wasn't in Marketing, my wife and I decided to move to her hometown in Stuart, FL where I could take part in a program called "Transition to Teaching". Since I had a minor in mathematics from FHU, I was able to clep a couple of tests and become certified to teach math at the high school level. After 3 years in Florida in the classroom, we moved back home to Manchester, TN in order to start our family. We have been blessed with 2 boys and 1 girl; Blake, Noah, and Kayleen. Since we've been back in Tennessee, I have taught math at CCCHS for the past 16 years. In May 2011, I graduated from Tennessee Tech University with a Master's in Instructional Leadership and have taken and passed the Administrator's test. I am now in my second stint coaching golf at CCCHS and also serve the school as the Co-Athletic Director. I love this community, I have a passion for the classroom and athletics, and I love to see students excel.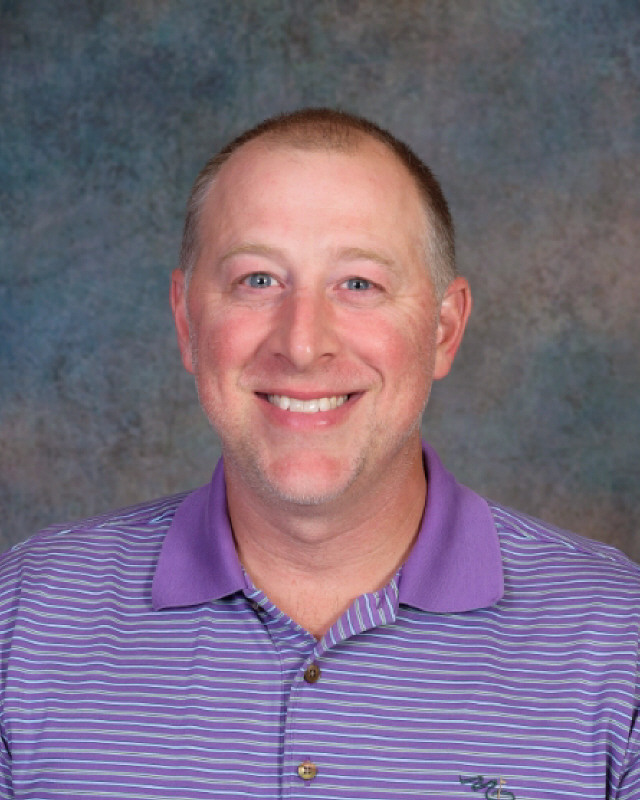 CHS Head Softball Coach and Co-Athletic Director
Coach McWhorter graduated from Coffee County in 2002. He started his coaching career in Jackson,TN. He spent one year at Madison Academy as the assistant softball coach and two more years at Southside as head soccer and head softball coach.
Coach McWhorter returned to Coffee County in 2009. During this time, he has served as an assistant coach for the football, basketball, and softball programs. He became the head softball coach in the spring of 2018. During his tenure as head softball coach, the program has three district championships, one region championship, and a state runner-up finish. Coach McWhorter has an overall record in softball of 91-58 in 5 seasons.
Coach McWhorter also serves as co-Athletic Director. Coach McWhorter and his wife, Stacy, have been married for 10 years. They have a daughter, Brooklyn, who is 2.